FERNDALE GOVERNMENT
Departments
Get to know the key departments that make up the City of Ferndale: Police, Fire, Community & Economic Development, Public Works, Parks & Recreation, City Clerk & Elections, Finance, City Manager's Office, Communications, Human Resources, 43rd District Court, and the Downtown Development Authority.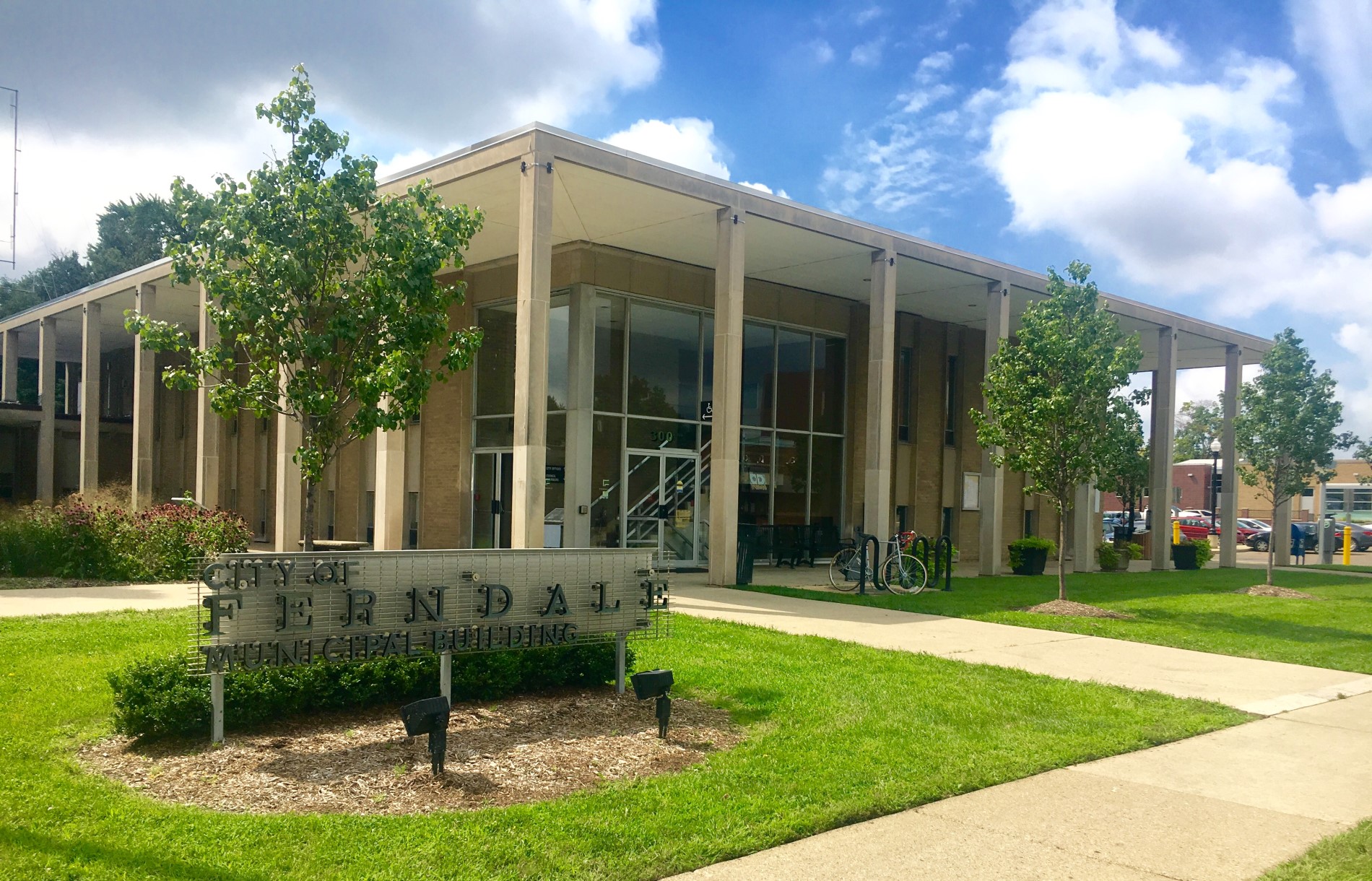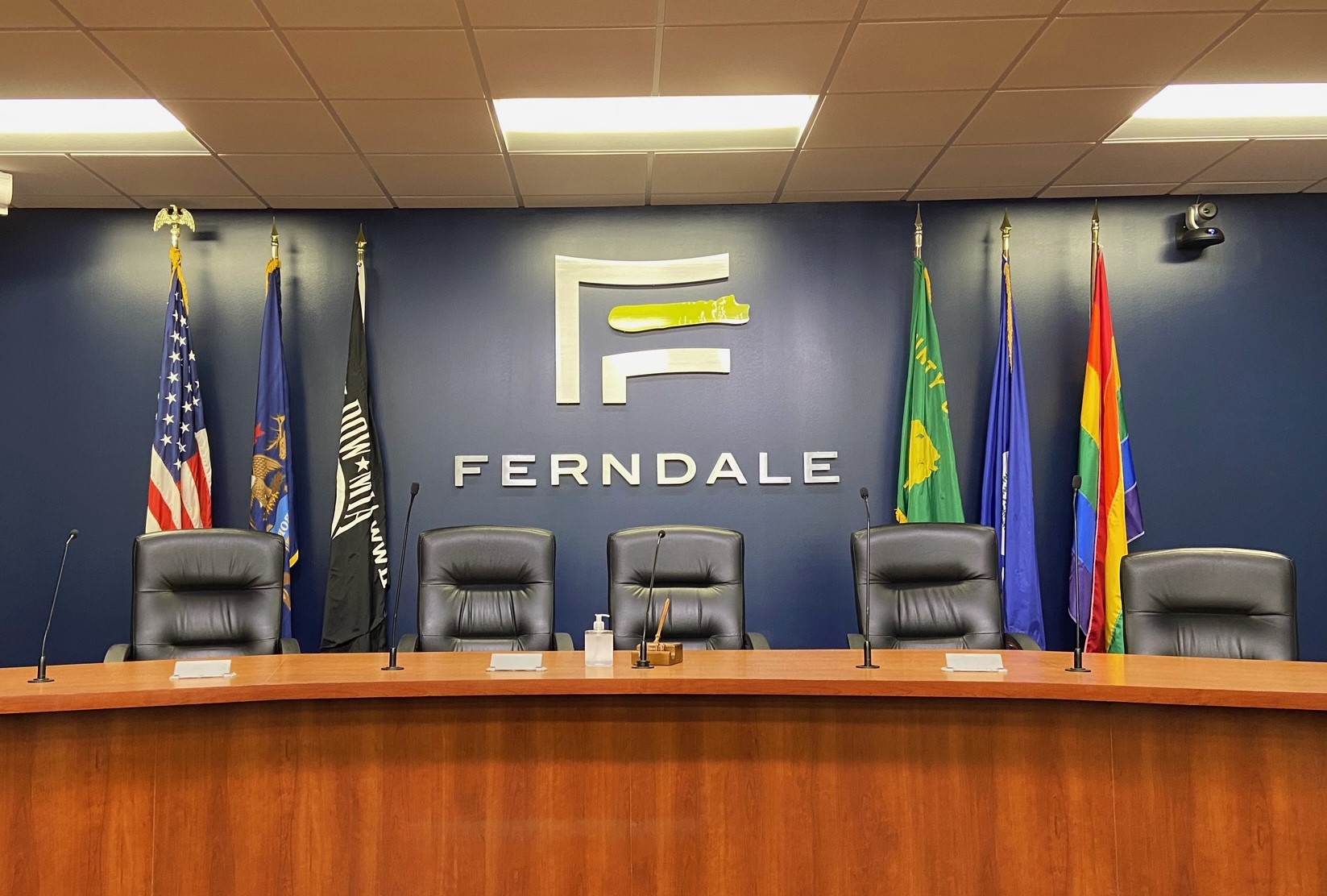 Meetings & Minutes
Stay up to date with live and recorded City Council meetings, and agendas and minutes for all City Boards and Commissions.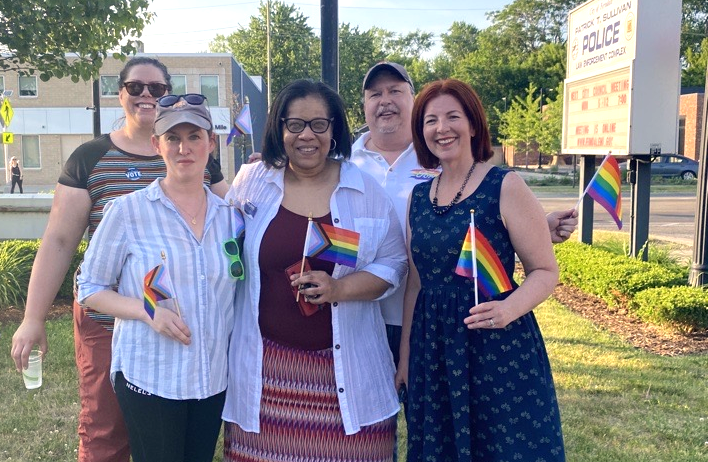 City Council
Learn more about Ferndale City Council: meet the Mayor Pro Tem and City Councilmembers, find out how to attend meetings, and more.
Government FAQ
For additional questions, contact the City Clerk's Office at 248-546-2525.