FERNDALE DDA
Downtown Development Authority
Over the past decade, the DDA's work has helped to establish Downtown Ferndale as a favorite local and regional destination, known for its shopping and entertainment, public art, intimate pedestrian alleys and pocket parks, inviting streetscapes, and more.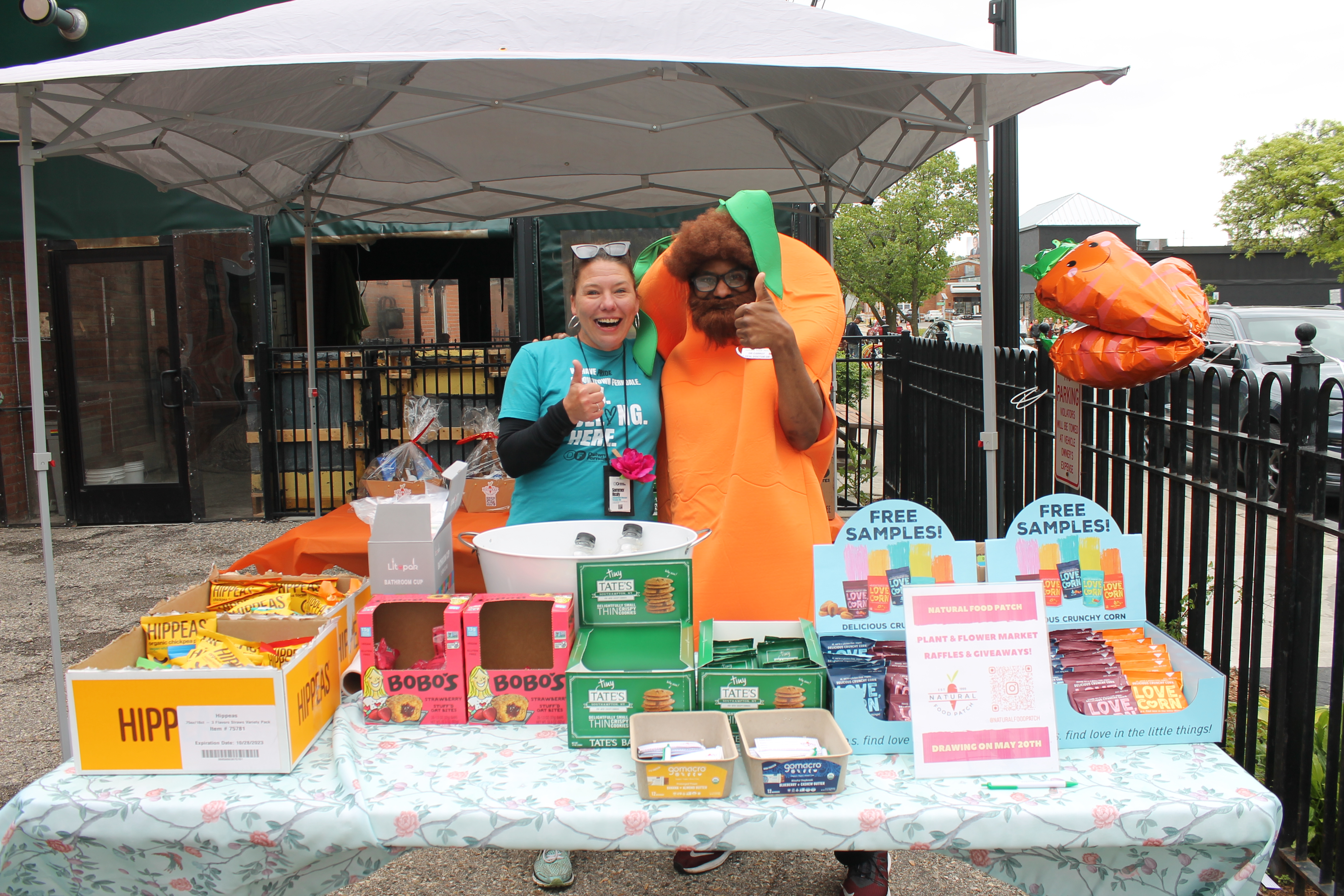 More Information 
Hello from your neighborhood Downtown Development Authority—or "DDA" for short. The Ferndale DDA champions Downtown Ferndale to be a favorite destination, embracing the vibrance of diversity, culture, and creativity. The mission of the DDA is simple: You belong here. Shop and dine at one of our many local businesses, check out one of our unique and fun events, or simply grab a PATIO Zone drink and stroll through our artistic alleys. Welcome to Downtown Ferndale!
Downtown Development Authority
Ferndale City Hall
300 E. Nine Mile Rd.
Ferndale, MI 48220
Why Shop Small in Ferndale?
Create local jobs
Keep more money in the community
Keep Ferndale unique
Reduce environmental impacts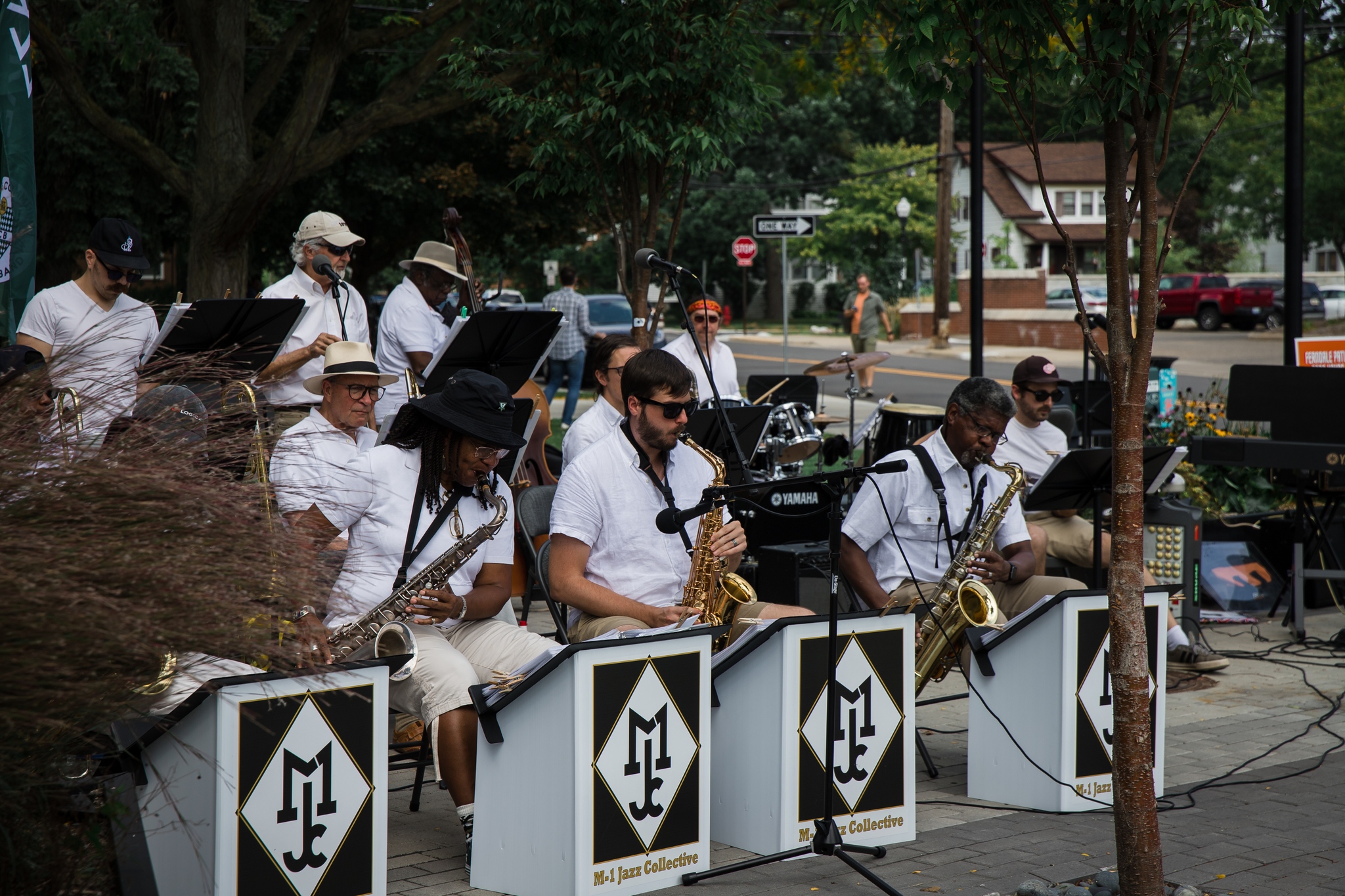 Special Events and Festivals
Check out the Special events and Festivals happening around Downtown Ferndale.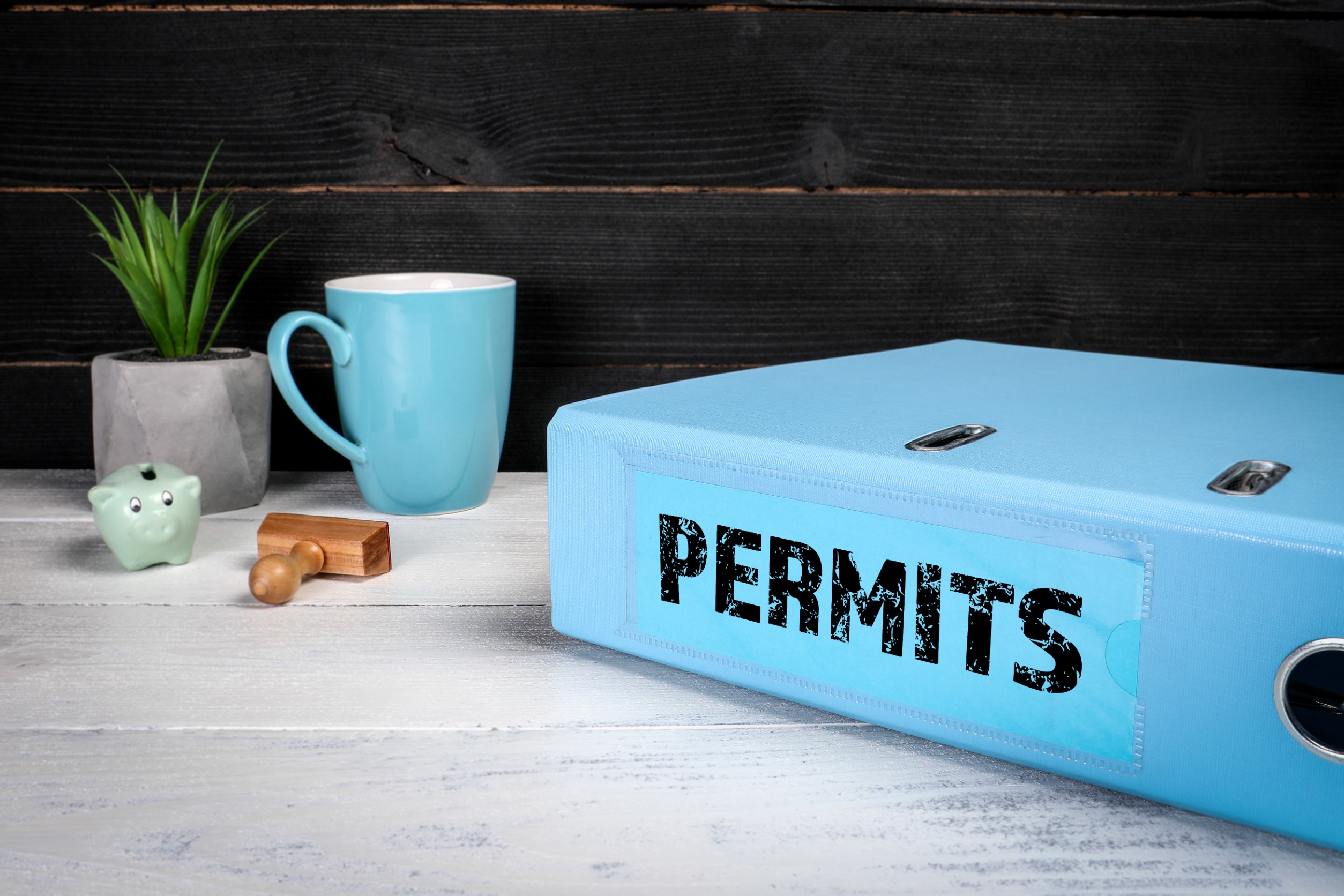 Permit Center
Before you can build, rezone, install a sign, serve liquor, and more, you must gain approval from the City of Ferndale.