CITY OF FERNDALE
Police Department
The City of Ferndale is proud to employ highly qualified, responsive law enforcement professionals. The Police Department, led by Police Chief Dennis Emmi, is committed to safeguarding and serving the Ferndale community with integrity, respect, vision, and leadership.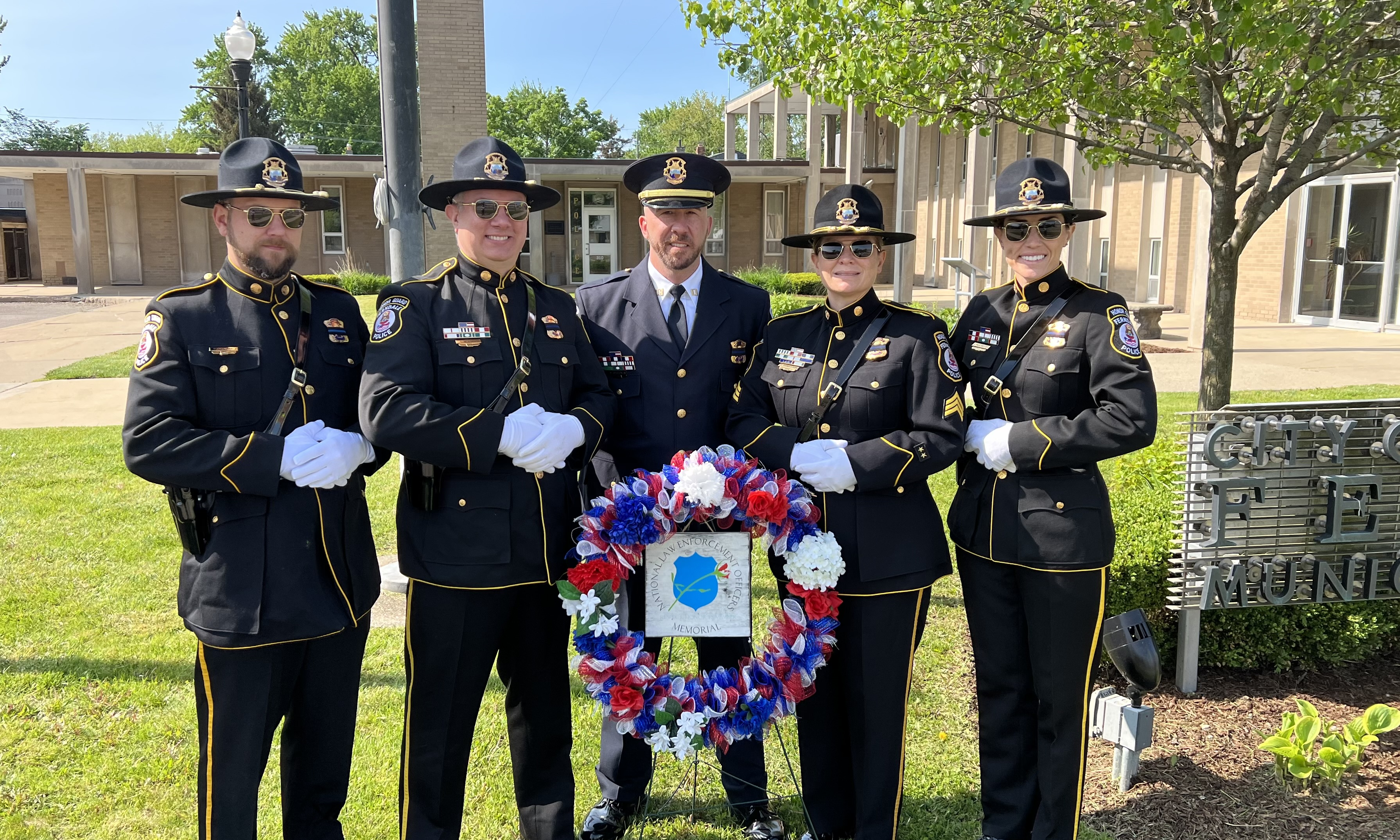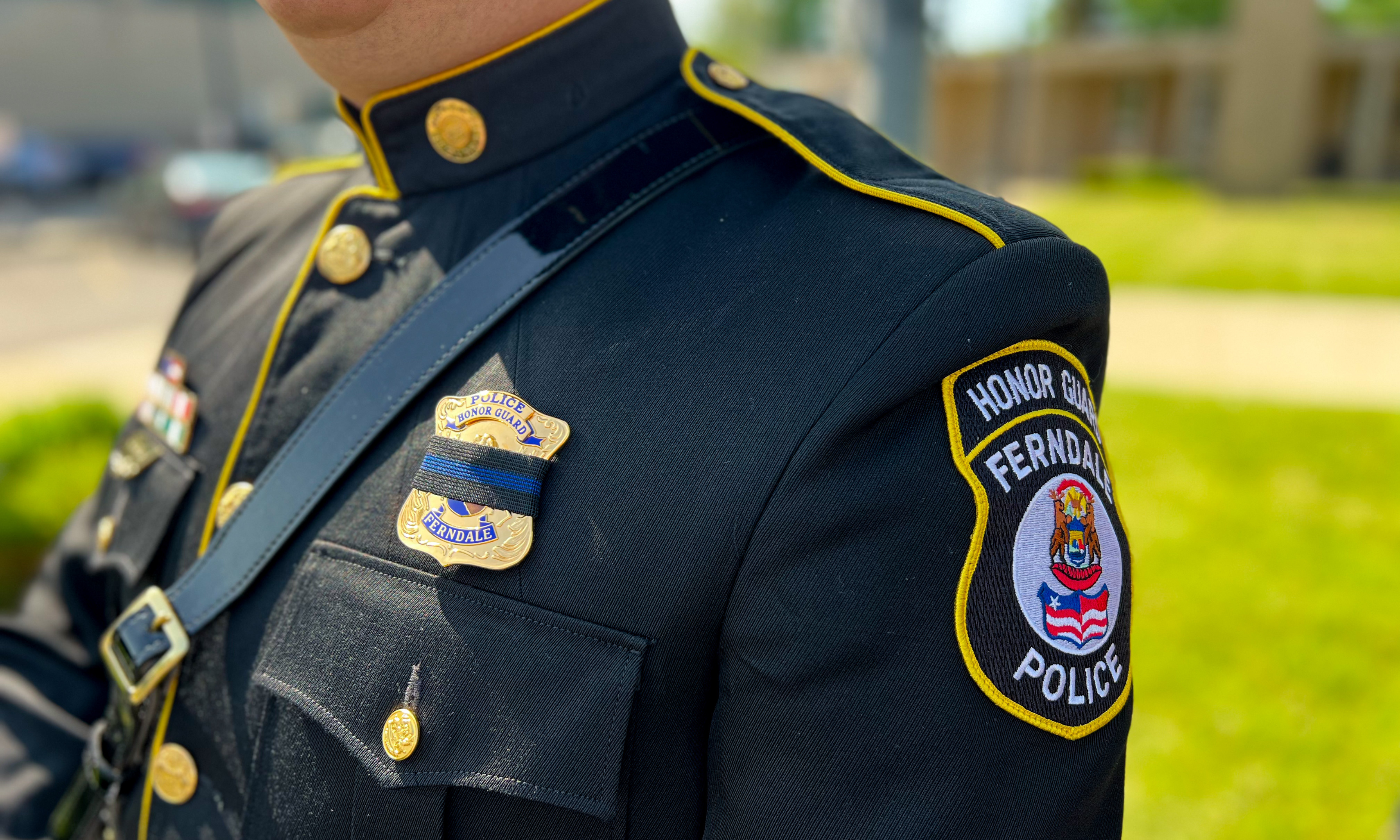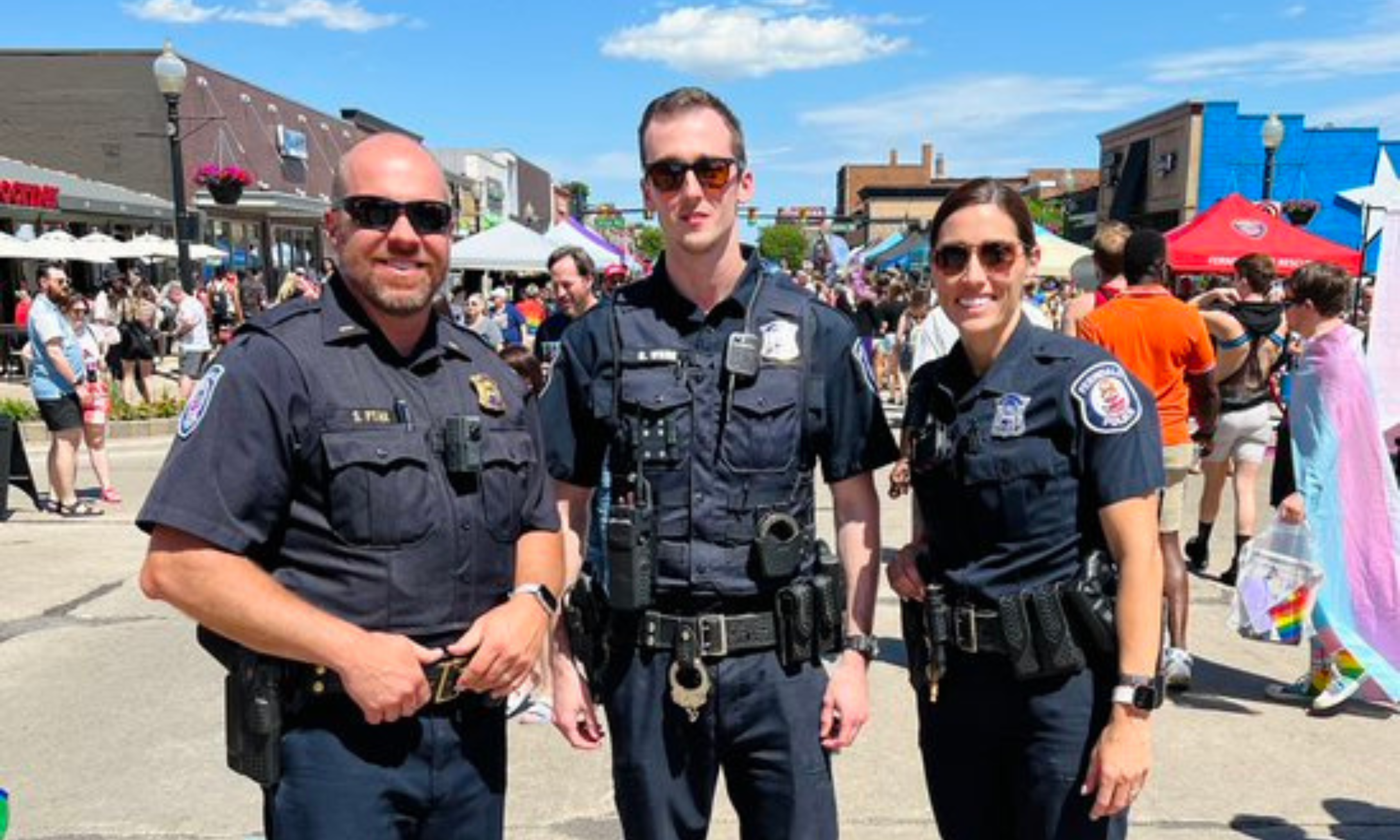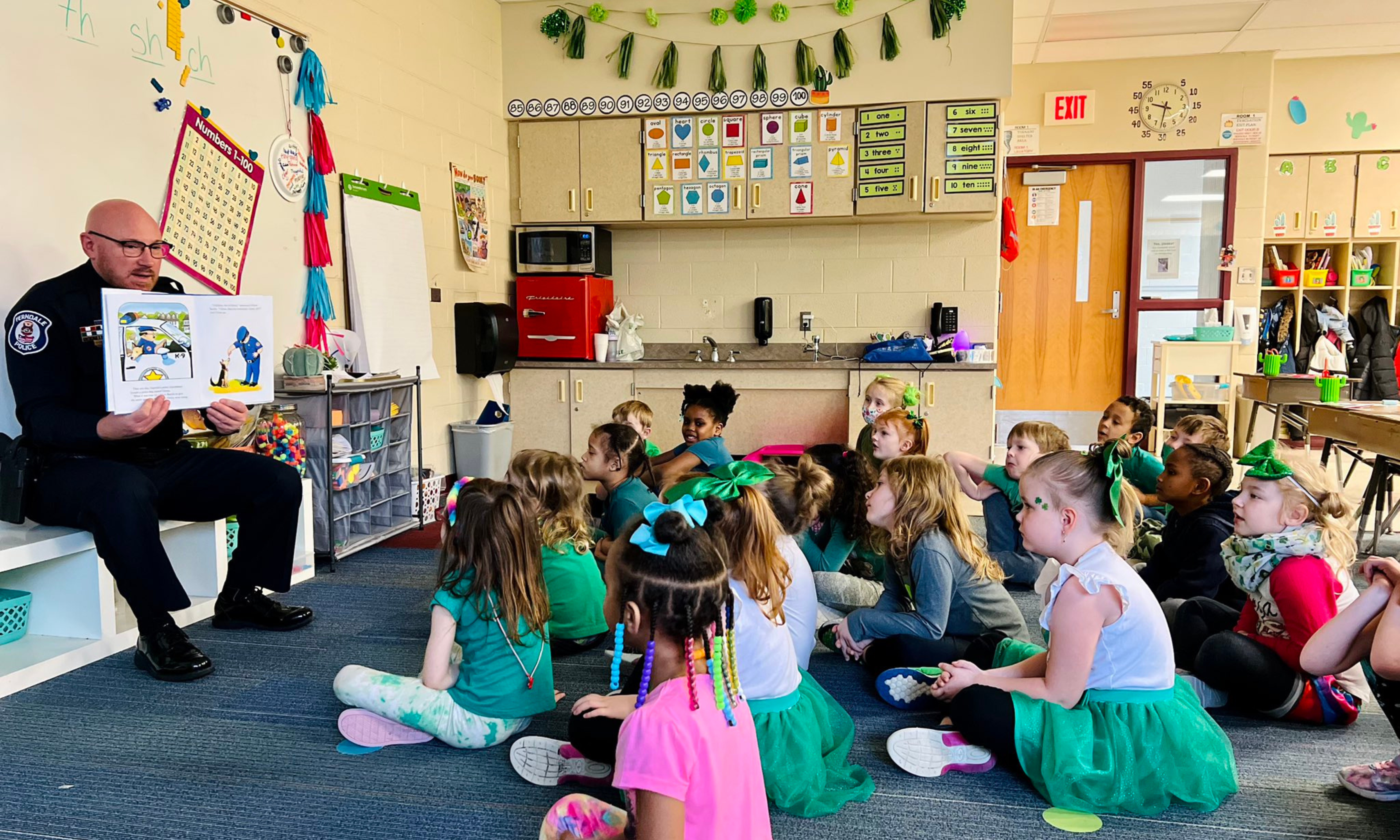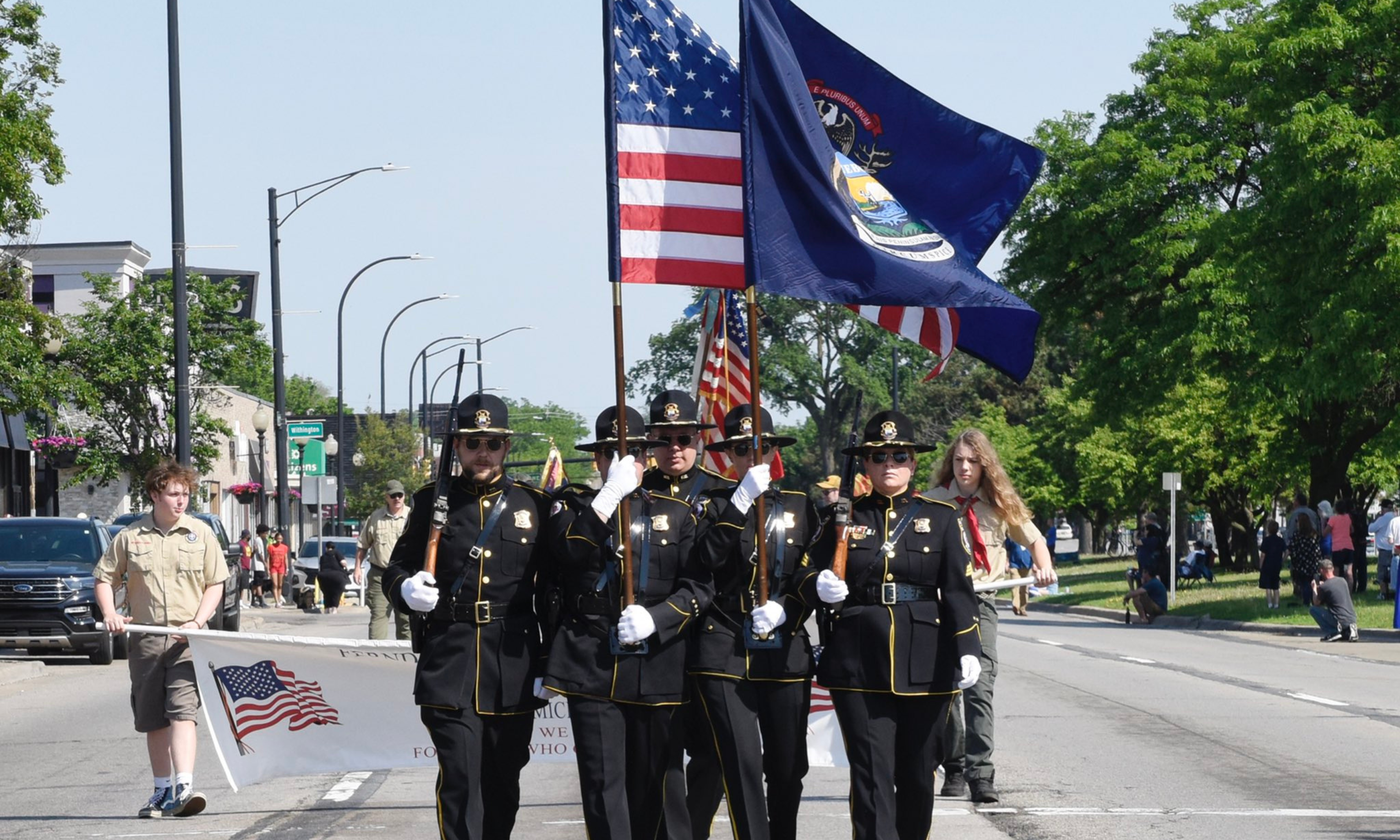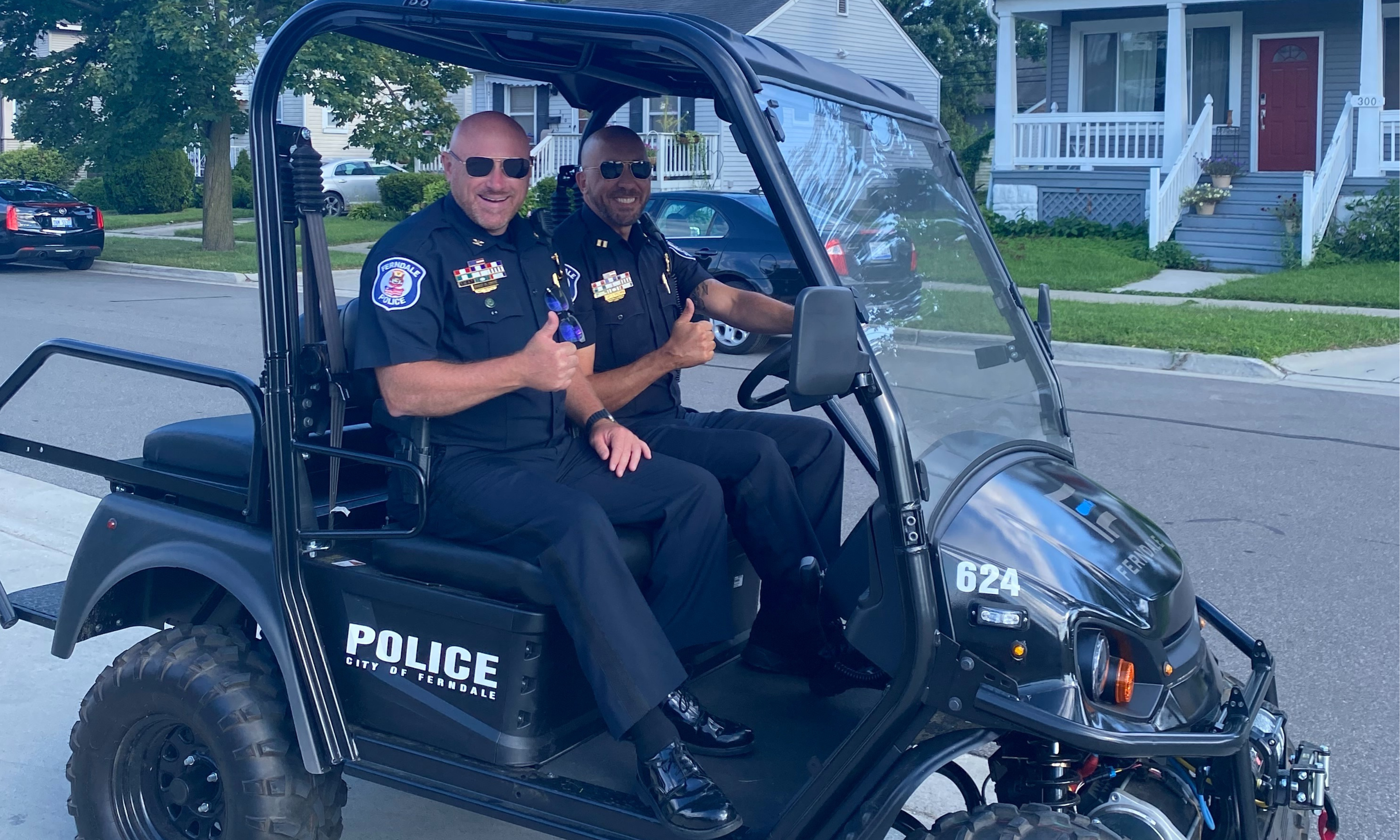 Accreditation 
The Ferndale Police Department is one the first agencies in Michigan to be accredited by the Michigan Law Enforcement Accreditation Commission (MLEAC). This time-proven and systematic process is designed to strengthen transparency, accountability, and professionalism.
Ferndale Police Department
Ferndale City Hall
310 E. Nine Mile Rd.
Ferndale, MI 48220
Non-Emergency: 248-541-3650
Your Chief of Police: Dennis Emmi
Dennis Emmi has over twenty years of experience with the Ferndale Police Department, including multiple positions as an officer and administrator and roles with the Honor Guard, Oakland County Narcotics Enforcement Team, and Michigan Army National Guard. He carries professional memberships from the International Association of Chiefs of Police, the Oakland County Association of Chiefs of Police, and more.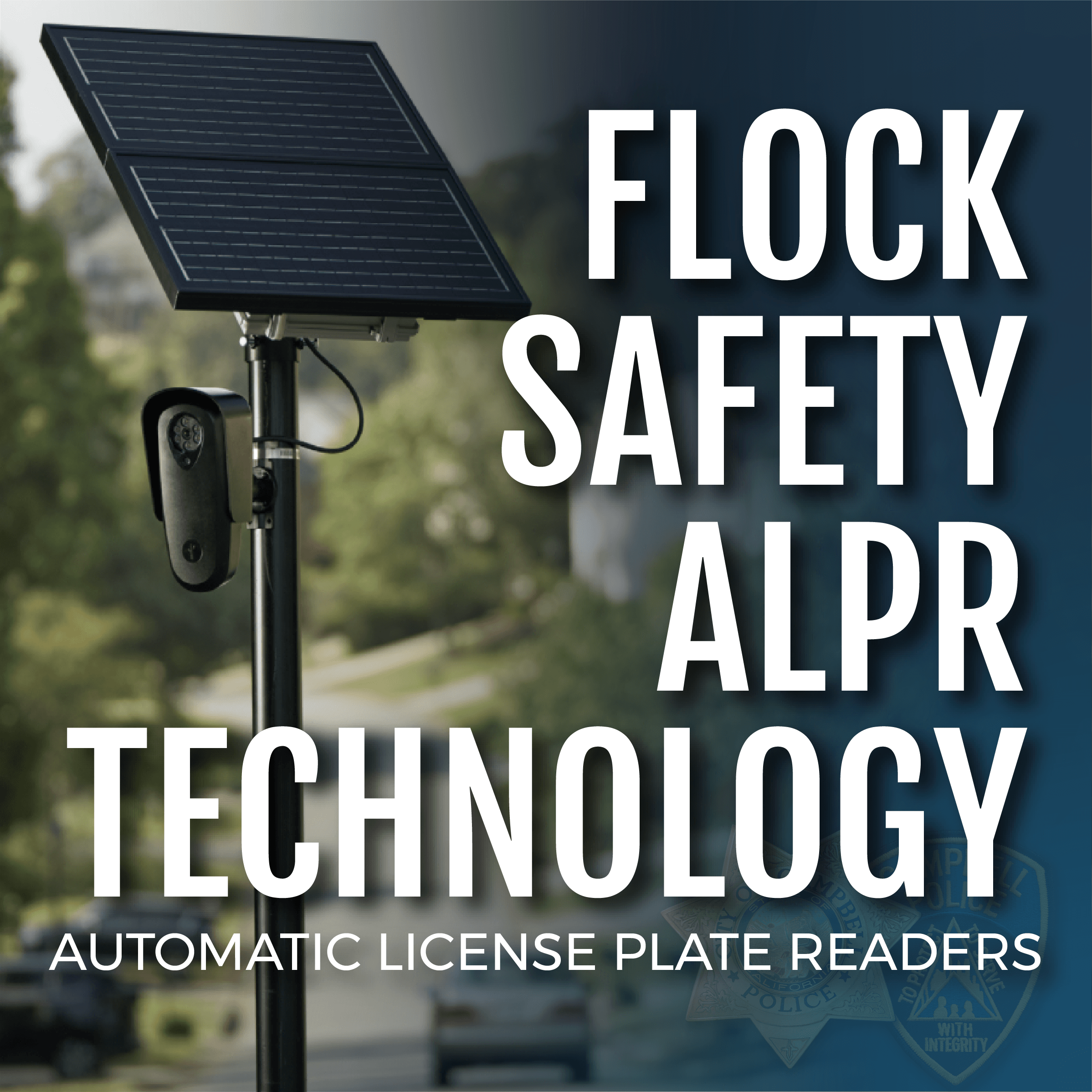 Transparency Dashboard
The Transparency Dashboard is an open resource for data and statistics relating to investigations, arrests, policies, and more.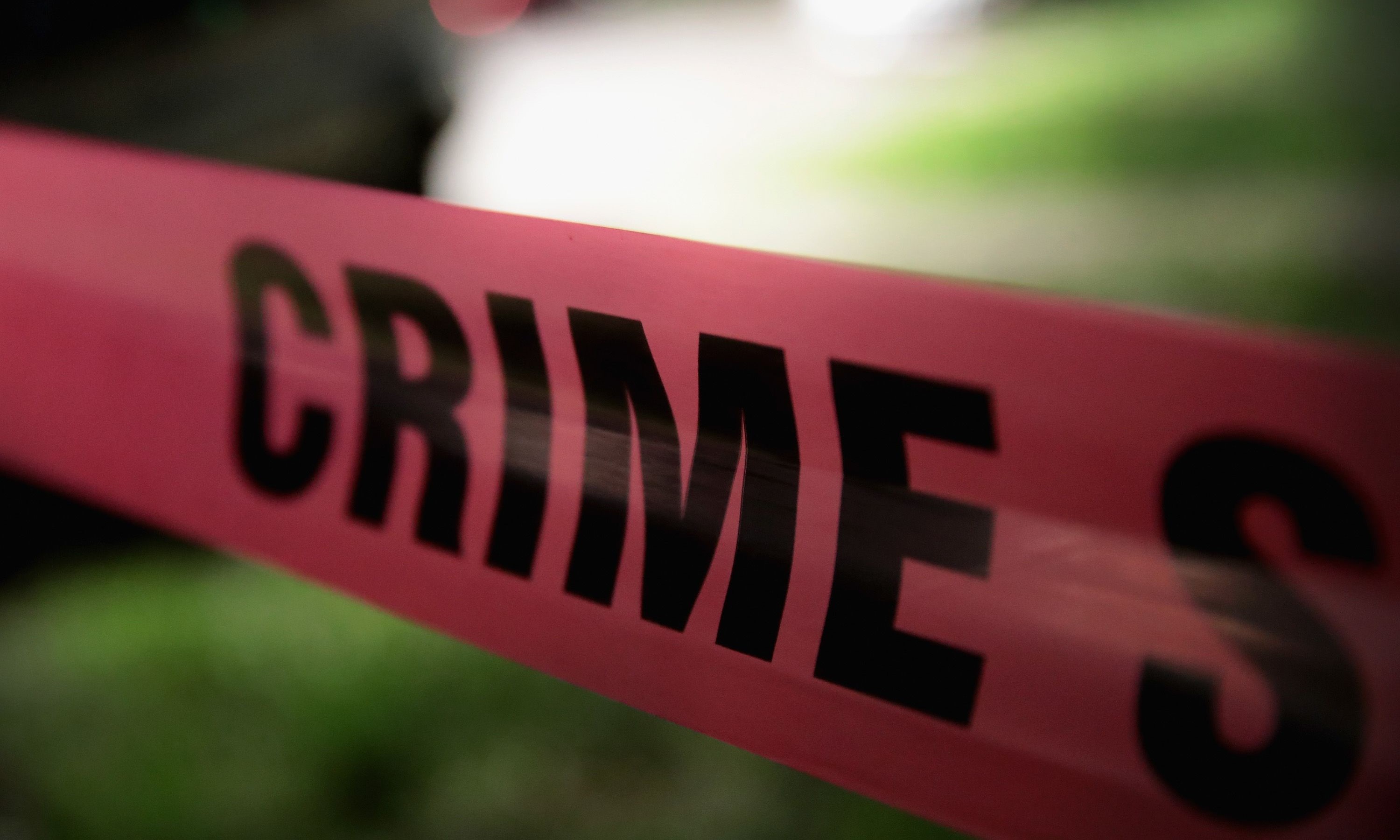 Crime Mapping
Crime mapping extracts data from the existing Ferndale Police Department records system through an automated import process. The data displayed will always be the most current available.
Department Services
The Ferndale Police Department includes a Detective Bureau, Evidence Technician Unit, Community Engagement Officer, Professional Standards Sergeant, Field Training Officer, Oakland County Narcotic Enforcement Team Officer, Drug Enforcement Agency Task Force Officer, FBI Violent Crimes Task Force Officer, Michigan Indigent Defense Counsel Officer, Honor Guard, Traffic Safety Committee, and Oakland County SWAT.
 Police Department FAQs
For additional questions, contact the Ferndale Police Department at 248-541-3650.
Where can I access a witness statement?
How do I request a traffic control change?
Where can I download a copy of the citizen complaint process?