Parks & Recreation
The Parks & Recreation Department provides residents and visitors with many varieties of youth and adult recreation leagues, family-friendly events, and spacious parks with unique, interactive amenities.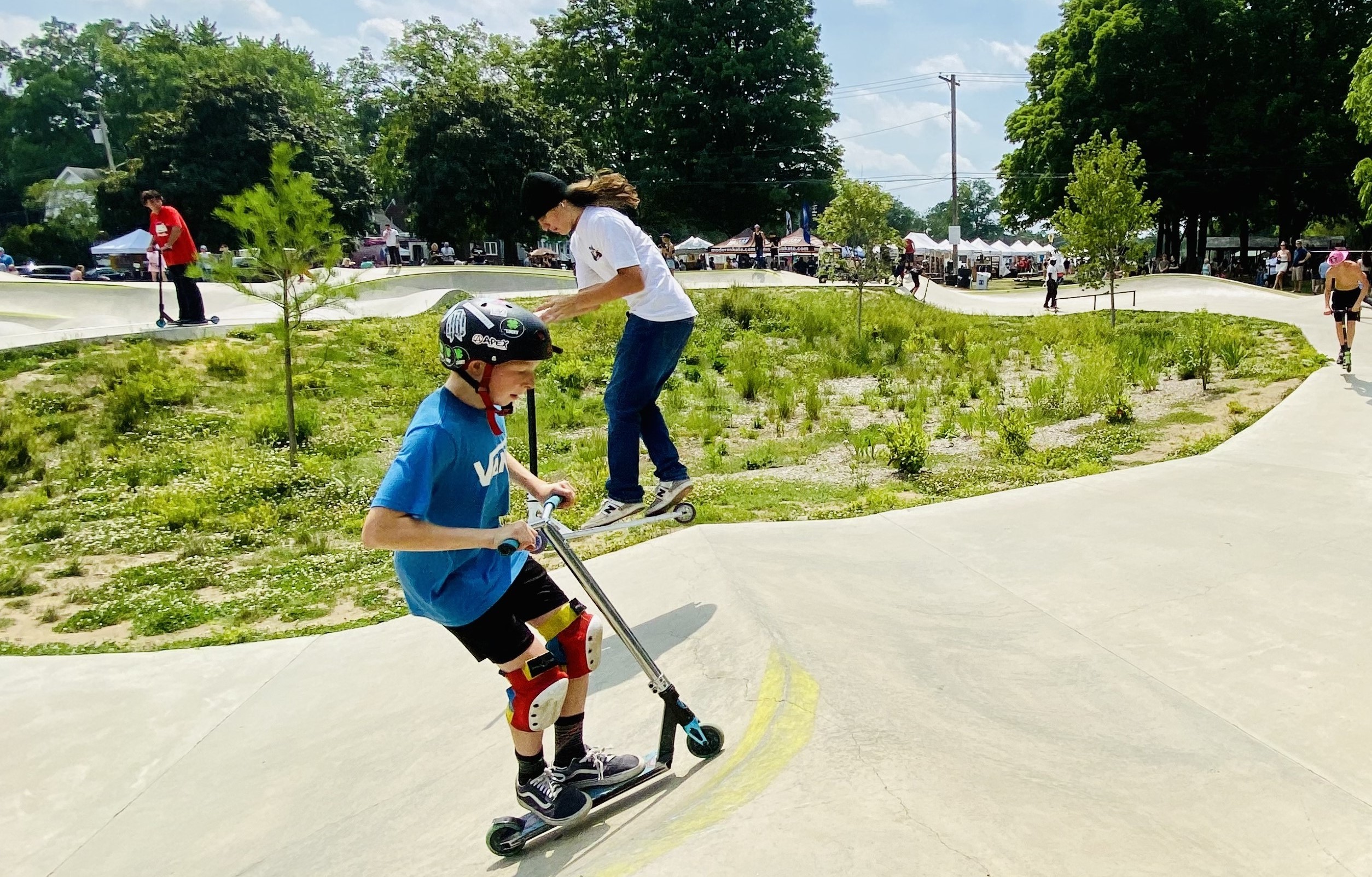 More Information
The Parks & Recreation Department is dedicated to working with the community to improve quality of life by providing activities that encourage health, fitness, and cultural enrichment. The vision of the Parks & Recreation Department is to create a community through people, parks, and programs.
‍
Parks and Recreation Department
‍Incubizo
1938 Burdette St
Ferndale, MI, 48220
Online Registration Catalog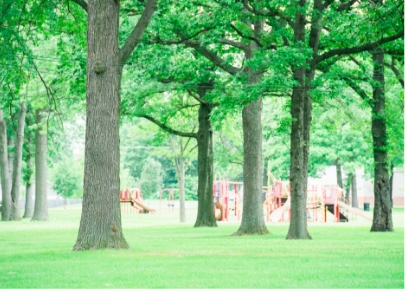 Parks
Ferndale boasts 14 beautiful parks and greenspaces with amenities ranging from walking paths and rentable pavilions to a splash pad and skatepark.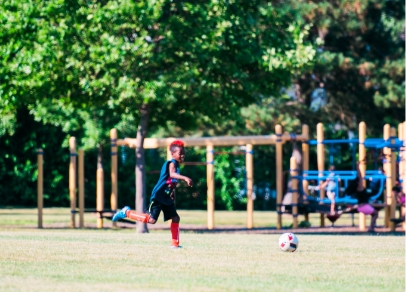 Recreation
Ready to get active and involved? Our Parks & Recreation Department has a program for you!
SeeClickFix
If you are experiencing an issue at one of our parks, such as a concern regarding a tree, cleanliness, broken equipment, or more, please report it on our SeeClickFix platform.
Parks and Recreation FAQs
For additional questions, contact the Parks and Recreation Department at 248-544-6767.
How do I report an issue at a park?
If it is a police matter, please call the Police Department's non-emergency line at 248-541-3650, or 911 if it is an emergency.
If there is a concern regarding parks maintenance, sanitation, or other similar areas, please report it to the SeeClickFix portal.
How can I bring my dog to the dog park?
The Ferndale Dog Park is located inside Wilson Park, located off Hilton Road just south of Nine Mile Road. Dog Park membership is available to both residents and non-residents who have completed the required Dog Park Safety Course offered virtually every second Wednesday. This park features several amenities for Ferndale's four-legged friends and their owners, including safe key card access, fenced play areas for large and small dogs, sitting areas, dog water stations, waste pickup stations, urine-resistant shrubbery, and more.
The City of Ferndale offers several unique indoor and outdoor spaces for parties, events, athletics, and more. Visit the Fields and Facilities Rental page for more information.