FERNDALE, MICHIGAN
Permit Center
Before you can build, rezone, install a sign, serve liquor, and more, you must gain approval from the City of Ferndale. Our review and approval process ensures the safety, legality, and cohesive appearance of new projects and developments throughout the City.
To make the application and approval process easy, we've gathered the City's most requested permits and applications; simply access the forms you need, complete the requested information, and submit. A member of our staff will get back to you shortly.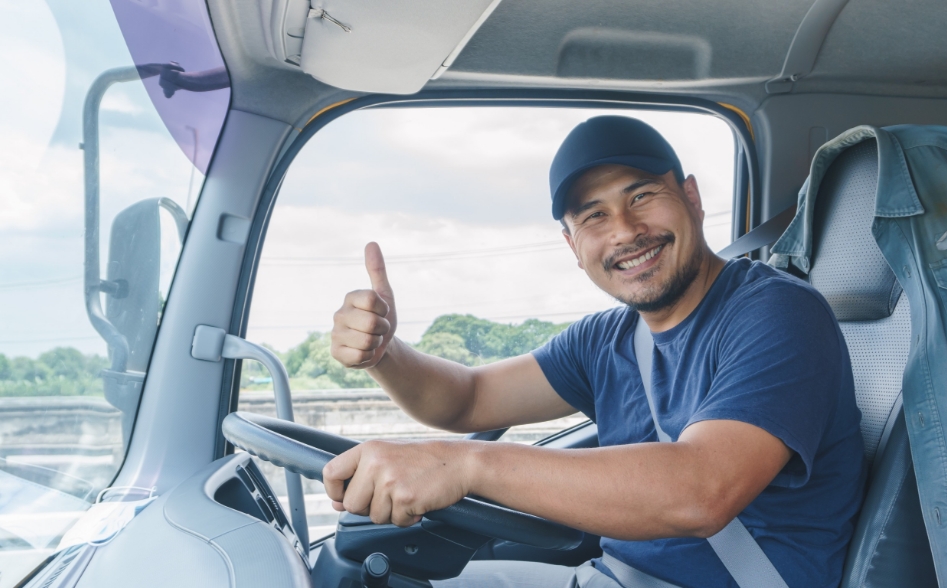 City Fee Schedule
The City fee schedule displays all permit, license, and registration fees established by authority of the City of Ferndale Code of Ordinances. Click here to view the City fee schedule.
Self-Service Access
Visit AccessMyGov for self-service online access to the City's building and permit resources. Make building, tax, and utility payments; apply for a permit; schedule an inspection; and conduct Building Department and rental property searches. In person payments are accepted via cash, check, or credit card. You may submit payments through the BS&A website via credit card only, and payments for any project or utility bill are not accepted over the phone.
List Of Business Licenses