City of Ferndale Awarded American Rescue Plan Act Funding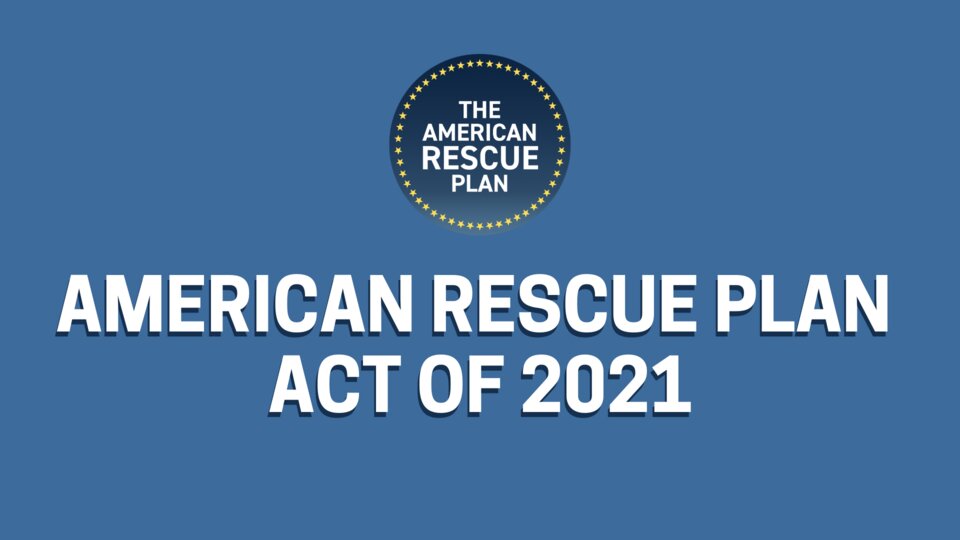 The City of Ferndale has been awarded $2,096,825 in funds from the American Rescue Plan Act. This federal relief package provides economic support for communities that have been impacted by the COVID-19 pandemic.
Throughout the pandemic, the City's response to the public health crisis has included cutting costs, deferring projects, and reevaluating the nature of our roles, while keeping community safety at the forefront of the decision-making.
The U.S. Treasury's funds recognize the variety of individual and community needs during this time. "We are very grateful for this federal relief package," said Mayor Melanie Piana. "Based on community feedback so far, we know of key priority areas to allocate this unexpected but welcomed revenue support."
Communities with populations less than 50,000, such as Ferndale, receive their funding indirectly via the State of Michigan's Treasury Office. Ferndale will receive 50% of the award funding by the end of August and the other half will be awarded in 2022. The ARPA allows for communities to obligate funding by 2024 with the intention to spend all funds by 2026.
"This is once-in-a-lifetime funding support from the federal government," said City Manager Joseph Gacioch. "We expect to engage the public to help identify and prioritize areas of investment and need."
The City Manager's Office will engage residents in this process to ensure funding is utilized in favored areas. If you would like to give feedback regarding where the funding should be allocated, please take a moment to complete this simple 1-minute survey. Residents can also expect the announcement of a town hall meeting in September for additional engagement.
The City is committed to engaging with a wide variety of stakeholders to identify the needs of a multigenerational impact, allocate the funds equitably, and advance the values and investment areas outlined in the City Council's Strategic Plan.