GET INVOLVED
Boards & Commissions
Boards and commissions provide opportunities for citizens of different talents and backgrounds—residents, business owners, entrepreneurs, and beyond—to work together and make our community a stronger, more vibrant place.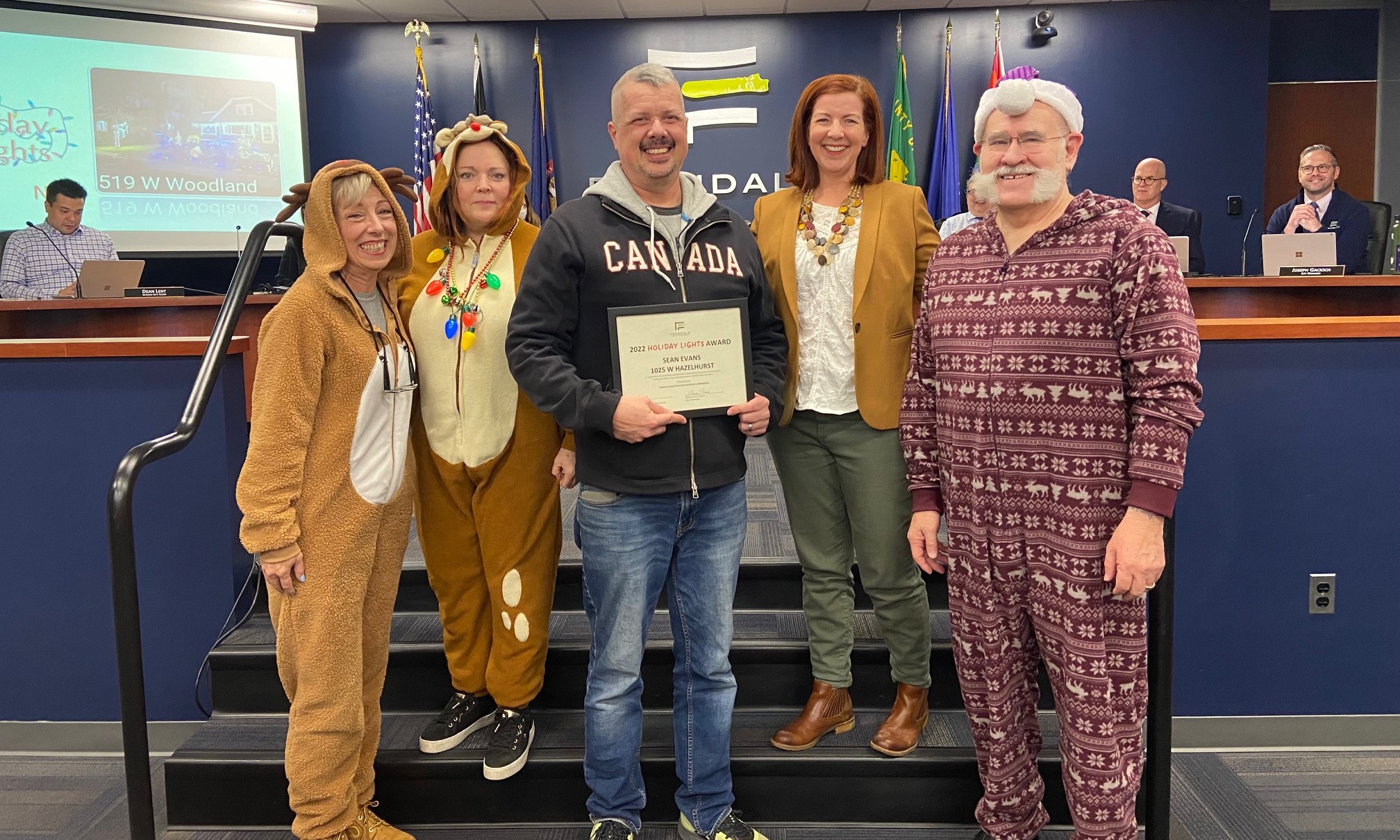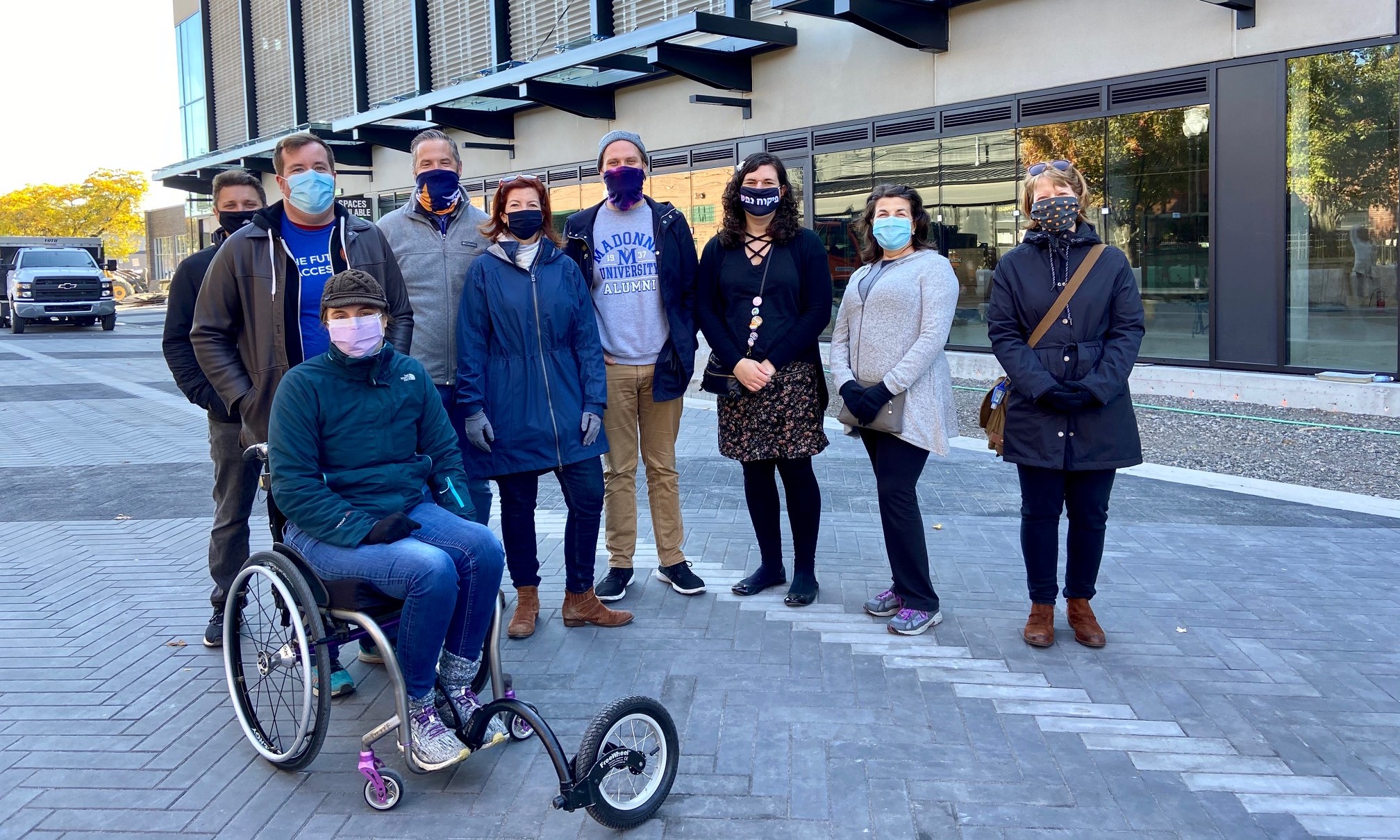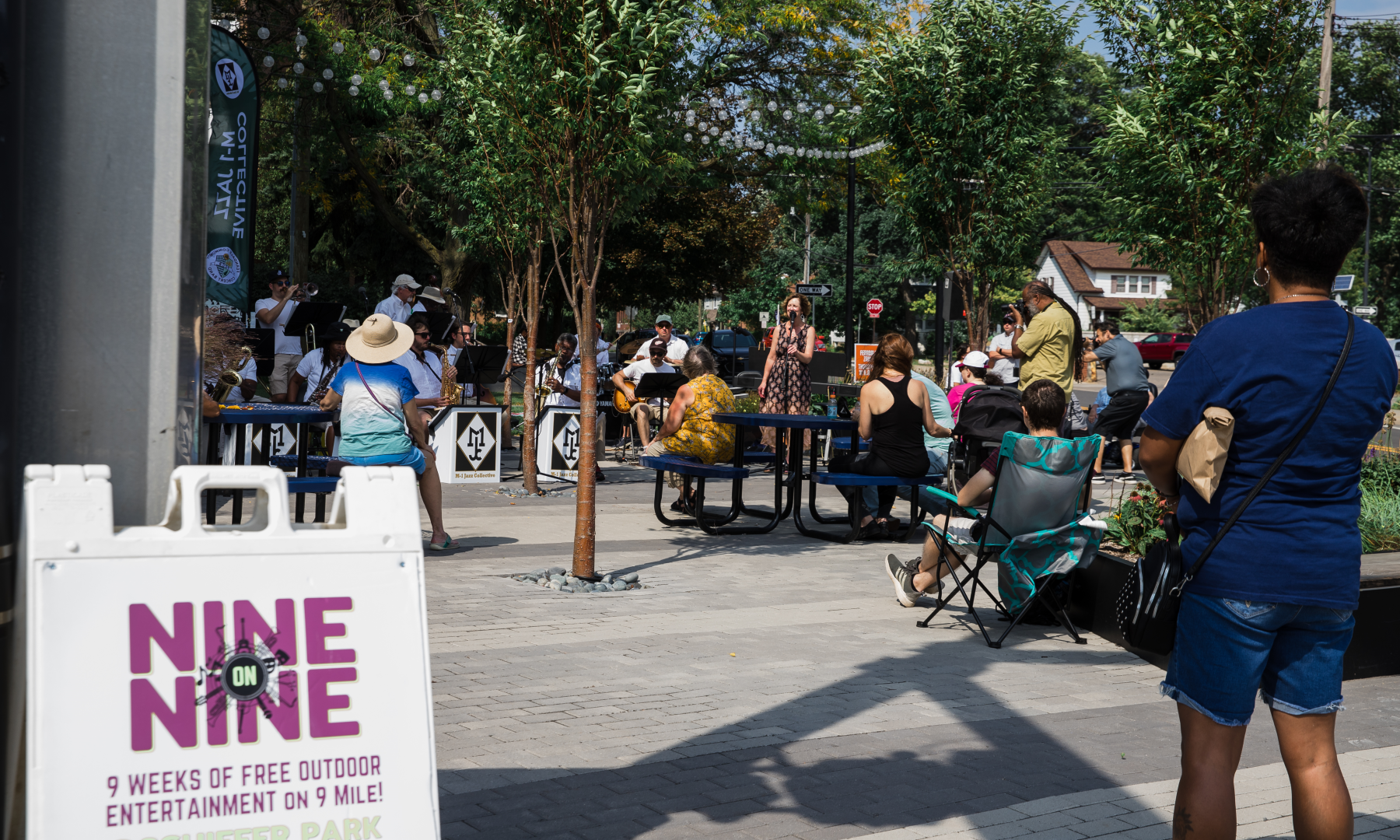 Boards And Commissions
Do you have ideas for strengthening our city? Would you like to get involved in planning, development, and decision-making? Consider applying for a City board or commission!
Although not a requirement, potential applicants are encouraged to attend at least one meeting of the board/commission they are interested in. Applications are considered on a quarterly basis (expect about a two-month process). If you have questions about the application process, please reach out to the City Clerk's Office.
DISCOURSE WITH DIGNITY POLICY
Whether you're attending a meeting of City Council, or a board or commission, first and foremost we are glad to have you here. We value public engagement above all else, and we welcome your respectful participation. The City has a Discourse with Dignity Policy to ensure that public bodies' meetings run smoothly and effectively and that every person has the chance to be recognized and heard.
Learn More