BOARDS & COMMISSIONS
Environmental Sustainability Commission
The Commission supports the City's sustainability efforts with a goal of ensuring equity among the environment, society, and the economy.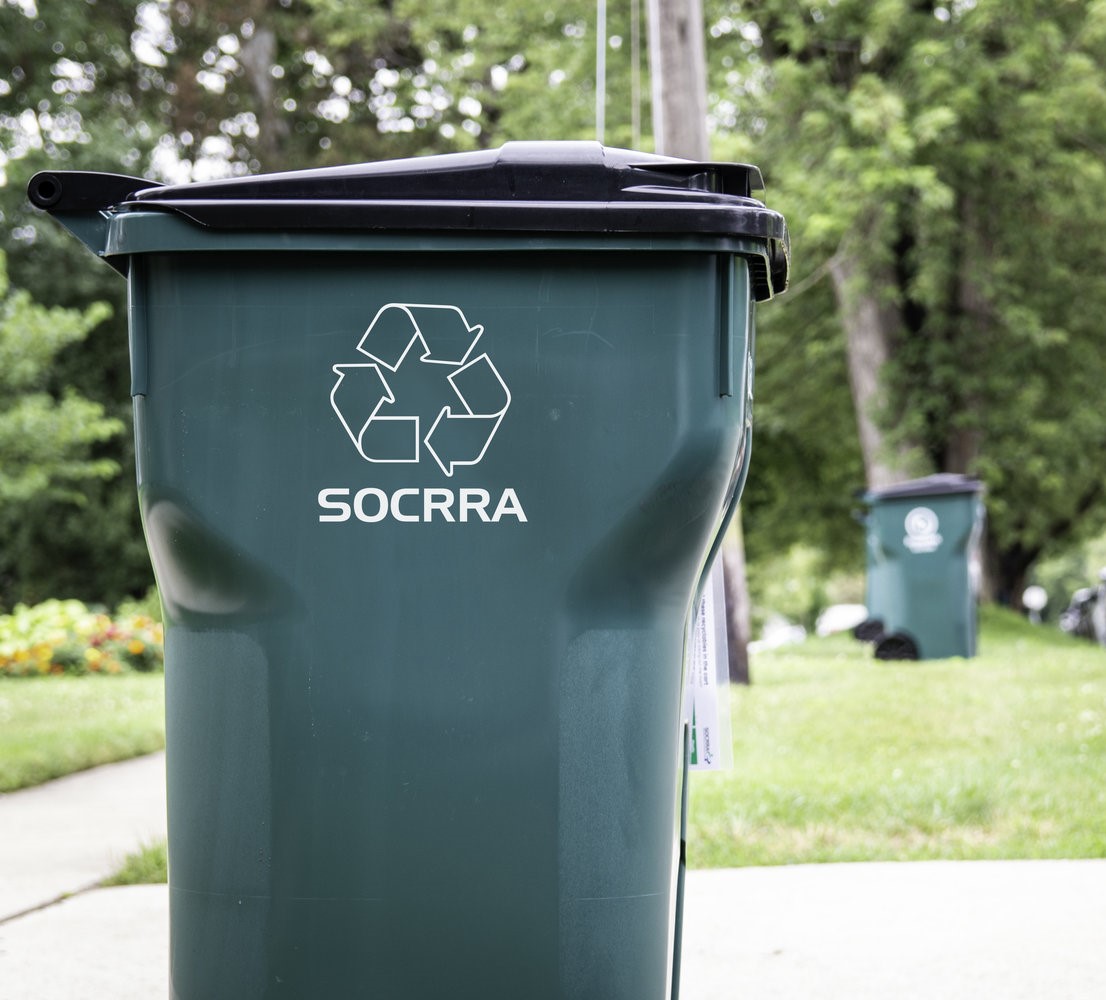 About the Commission
Members are appointed by the Mayor. Members must be City residents qualified by experience and/or training in matters related to conservation. Preferred qualifications/areas of expertise include:
Education
Energy
Equity
Civil/construction engineering
Environmental engineering/consulting/law
Recycling
Solid waste

Fall and Winter Sustainability Tips
Programmable Thermostat Incentives: Keeping your home's temperature below 70 this winter can optimize energy efficiency. Using a programmable thermostat can enhance savings by adjusting temperatures when you're asleep or not at home. Residents can get a rebate from both DTE Energy and Consumers Energy for smart thermostats, providing an excellent opportunity to upgrade and save.
Maintain Your Heating System to Ensure it is Running Efficiently: Maintaining your HVAC system is vital for home comfort and energy efficiency. Regular checkups can prevent unexpected issues and costs. Follow this maintenance guide to ensure your system's longevity and optimal performance. If replacing your furnace, consider a high-efficiency heat pump system.
Switch to LED Lighting to Save in Lighting Costs: Effective August 1, 2023, a rule from the Department of Energy mandates that most consumer screw-based light bulbs be LED. Explore this quick guide to understand the benefits and versatility of LED bulbs, ensuring you illuminate your space efficiently and sustainably while also saving energy and protecting the environment.
Find and Seal Leaks: Winter is Coming! Drafty windows can significantly impact your home's energy efficiency. Enhance comfort by updating existing windows with methods like caulking or weatherstripping or consider a full window replacement if your budget allows.
Note: Information provided regarding utility rebates was accurate at the time of publication. Utilities may change their programs over time. For the most up-to-date information regarding rebate opportunities, please call your utility provider.