BOARDS & COMMISSIONS
Election Commission
The Election Commission is the legal authority under Michigan State law for supervising and executing all elections within the City of Ferndale.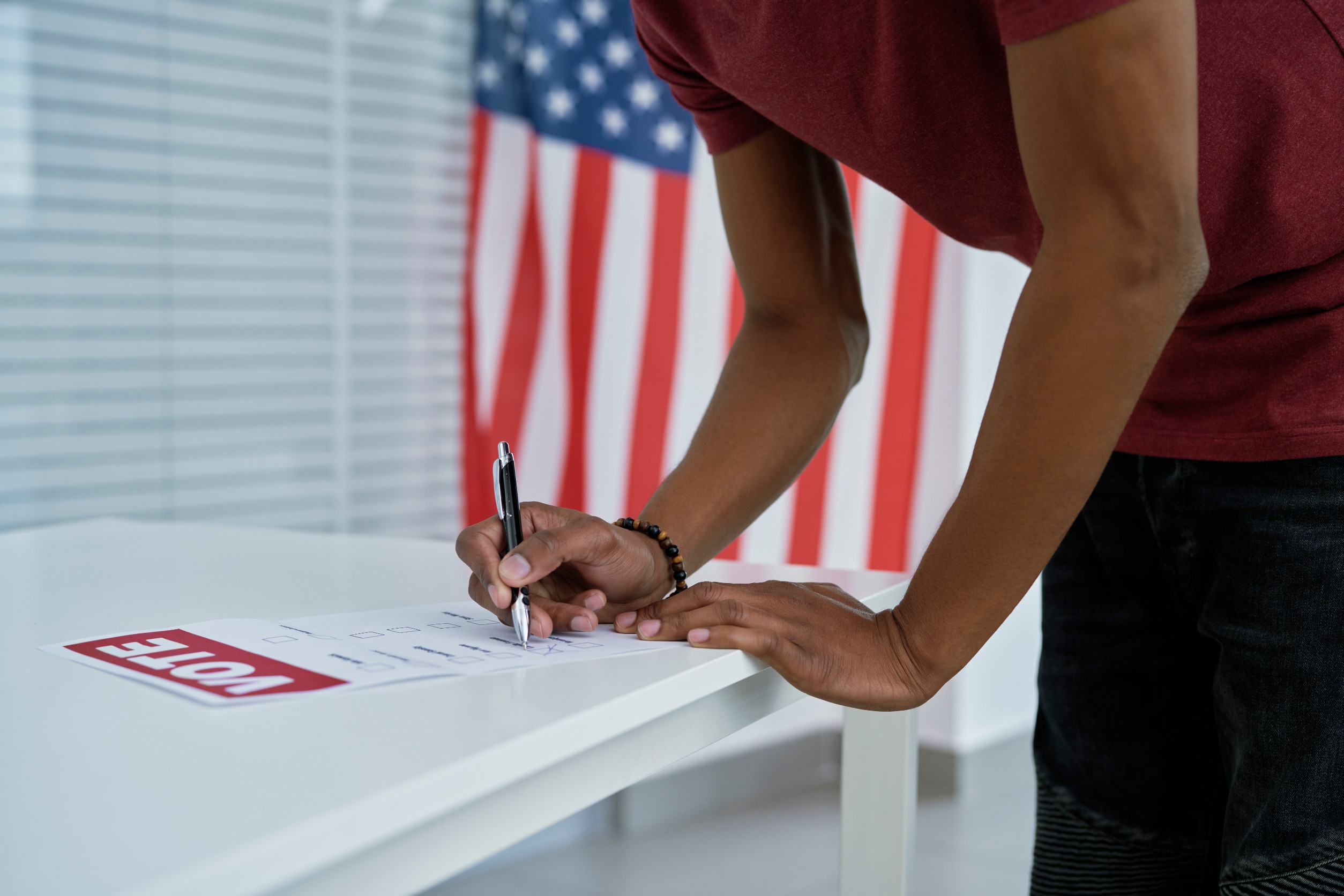 About the Commission
The Commission consists of the City Manager, City Clerk, and City Attorney by virtue of office. The Commission holds the power to delegate duties and responsibilities of election administration to the City Clerk and their staff.