BOARDS & COMMISSIONS
Board of Zoning Appeals
The BZA hears and makes determinations about appeals; reviews orders and requirements; and considers decisions and determinations made by officials or bodies charged with the enforcement of the Zoning Ordinance.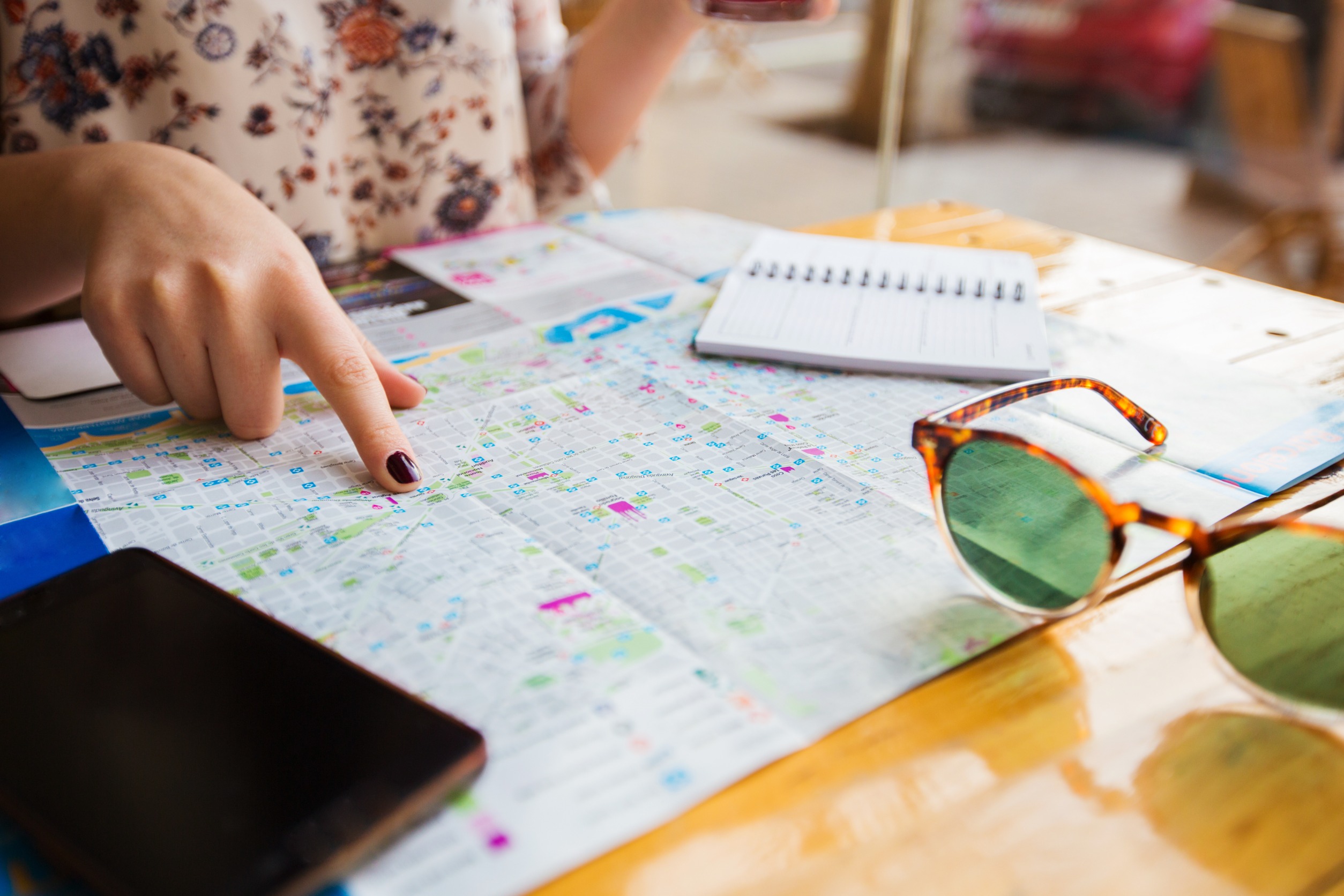 About the Board
Board of Zoning Appeals members are expected to:
Attend all meetings, including bimonthly, pre-scheduled meetings, special meetings, and joint meetings.
Spend at least a few hours before their scheduled meeting reviewing the agenda, staff report, and all relevant documents.
Attend at least two hours of training per year.
Members are appointed by the Mayor and must be City residents qualified by experience and/or training in matters related to construction, land use planning, and/or zoning. The Community and Economic Development Director serves as staff liaison through virtue of office. Preferred qualifications/areas of expertise include:
Architecture
Building construction/engineering
GIS/AutoCAD
Land use planning
Real estate/development law
Zoning