OAKSTEM Tree Planting to Begin This Spring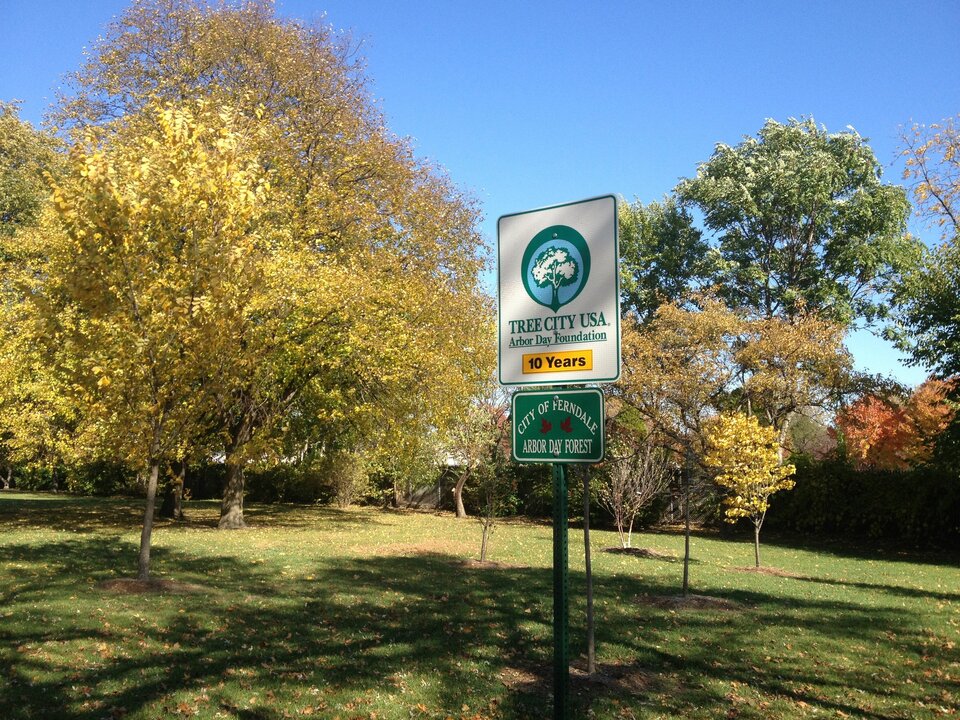 ‍
The City was recently awarded an OAKSTEM grant that offered free trees for residents and business owners as part of the annual tree-planting program. 197 trees were ordered because of the grant, and those who placed an order can expect the trees to be delivered for planting in the next few weeks.
This annual tree planting program supports Ferndale's Urban Tree Canopy, a contribution toward maintaining a healthy urban forest. All the trees are sourced from local, licensed nurseries.
The City of Ferndale is a Tree City USA-designated community, which works to ensure safe, healthy tree coverage now and in the future. Ferndale is also a zero-loss community, meaning if trees are removed for a variety of reasons (new development, hazard, disease, etc.) the same number and/or size of the tree must be replaced. The City has several ordinances that protect trees and other vegetation throughout the community. These are in place to ensure that the urban forestry is preserved and maintained appropriately, especially in new development.
Interested in purchasing and planting your own tree? Visit the Community Forestry page to learn more.