Ferndale Fire Department Receives Workforce Grant for Paramedic Training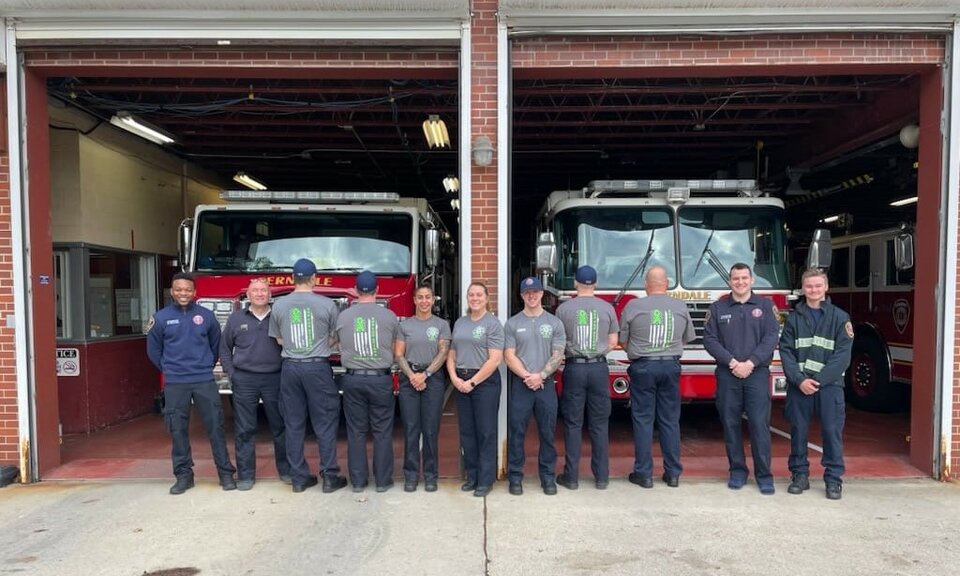 The Ferndale Fire Department is pleased to announce that they've been awarded an Emergency Medical Services (EMS) Workforce grant through the Michigan Department of Health and Human Services (MDHHS) to fund education and training for prospective Michigan EMS personnel.
The grant program was created to continue and expand the development of people employed in EMS—addressing the critical shortage of paramedics statewide and increasing accessibility to EMS education and programming, specifically paramedic programs, in Michigan.
"Barriers to education are real; this grant can remove them for those individuals who are interested in becoming paramedics but have been unable to do so," said Ferndale Fire Chief Teresa Robinson. "We're proud to have received this funding and excited about the awesome opportunity that Ferndale is now able to provide."
Through this grant, the Ferndale Fire Department will provide selected candidates with sponsorships to Paramedic school. This includes payment of tuition and fees for the program and an hourly wage for hours spent in the program's scheduled components—classes, clinicals, and internships.
Candidates interested in this opportunity are encouraged to apply for a position through the City of Ferndale by August 18, 2023. To apply, visit www.ferndalemi.gov/jobs/firefighter. Applicants must possess a State Basic EMT license; Firefighter I and II is additionally preferred but not required.
For more information, please contact the Ferndale Fire Department at 248-546-2510.