Credit and Debit Card Fee Implemented for Parks and Recreation Purchases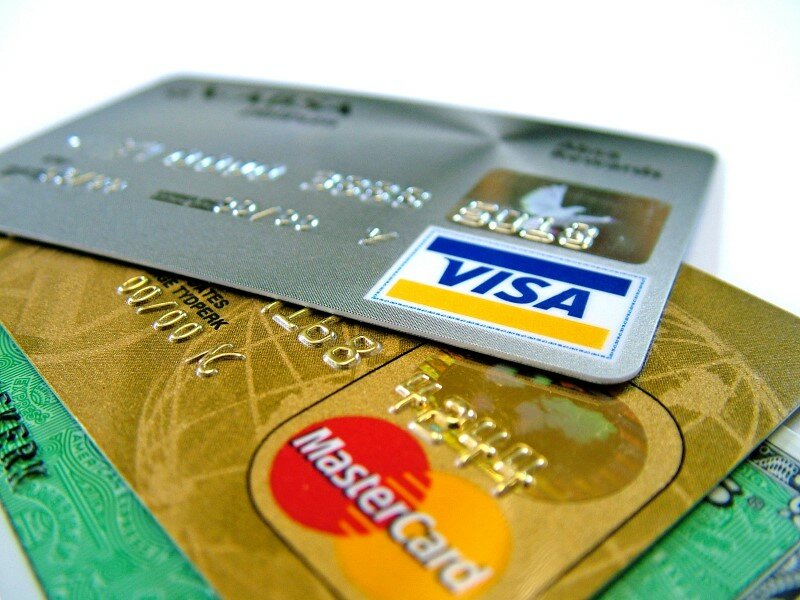 ‍
Beginning June 1, 2023, the City of Ferndale Parks and Recreation Department will begin implementing a credit card service fee for all credit and debit card purchases.
This practice is common among municipalities nationwide and will shift the burden of credit and debit card processing fees away from taxpayers and onto the customer utilizing the payment method.
Going forward, all transactions processed via credit or debit card for Parks and Recreation services—including activities, memberships, rentals, and SMART transportation—will incur an additional fee of 2.75% + $0.30 per transaction. This fee is limited to credit and debit card purchases, and will be assessed regardless of whether the credit or debit card payment is processed in person or online. A 1% + $0.50-per-transaction fee will be assessed for all echeck (ACH) transactions. Cash and check transactions are not affected by this policy.
The City has previously absorbed the cost of these credit card processing fees for the convenience of our customers, but rising costs have forced the Department to reassess this practice. It is estimated that this new policy will save taxpayers an average of $15,000 each year.
If you have questions or concerns about this policy, please contact the Parks and Recreation Department at 248-544-6767 or via email at recreation@ferndalemi.gov.
‍