Community Conversation About Race & Equity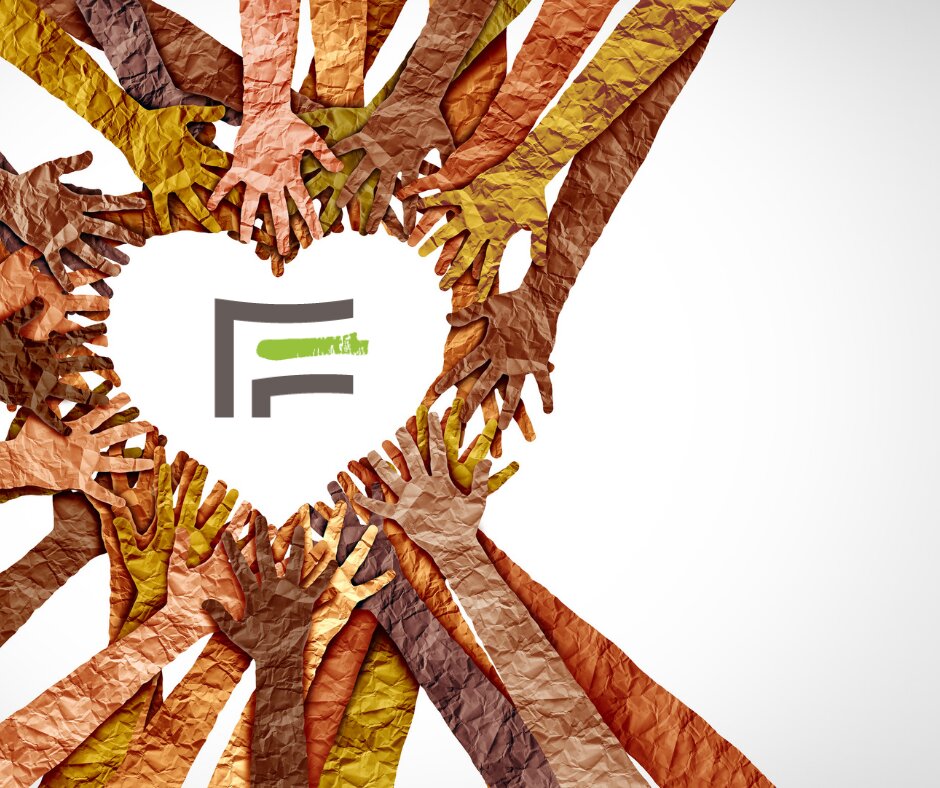 A Community Conversation About Race & Equity
Tuesday, October 12
6:00-7:30 p.m.
When it comes to racial equity, what are Ferndale's values? What are the goals that we as a community hope to accomplish? What's holding us back?
Diversity, equity, and culture consultant/facilitator Harry Weaver will lead us through a group conversation during which we'll address these topics and more. The discussion will be participation-focused and participants are asked to come prepared for open sharing and honest conversation. For those who aren't able to attend in person, there will be a 15-minute (3 minutes per person) Zoom/call-in open comment period.
This event is brought to you by the City of Ferndale's newly established Racial Equity Action Team, Human Resources Director Dan Jacey, and leaders from Ferndale City Council and the City Manager's Office.
For more discussion, please see the City's Facebook event.
About the Facilitator
Harry Weaver is a veteran facilitator of anti-bias/diversity and inclusion training and program design. With nearly 20 years of experience, he has designed and facilitated programs and trainings for Metro Detroit school districts, businesses, local and national law enforcement agencies, and a number of other organizations. As a facilitator, he has had an opportunity to work with students and teachers all over the state of Michigan and across the nation. He currently serves as the Diversity, Equity, and School Culture Consultant for Chippewa Valley Schools. Harry holds a BA in History from the University of Michigan and is married to Dawn, who is an educator. They have two beautiful children, Harry IV and Somi.
‍