2021 Dog Licenses Available Online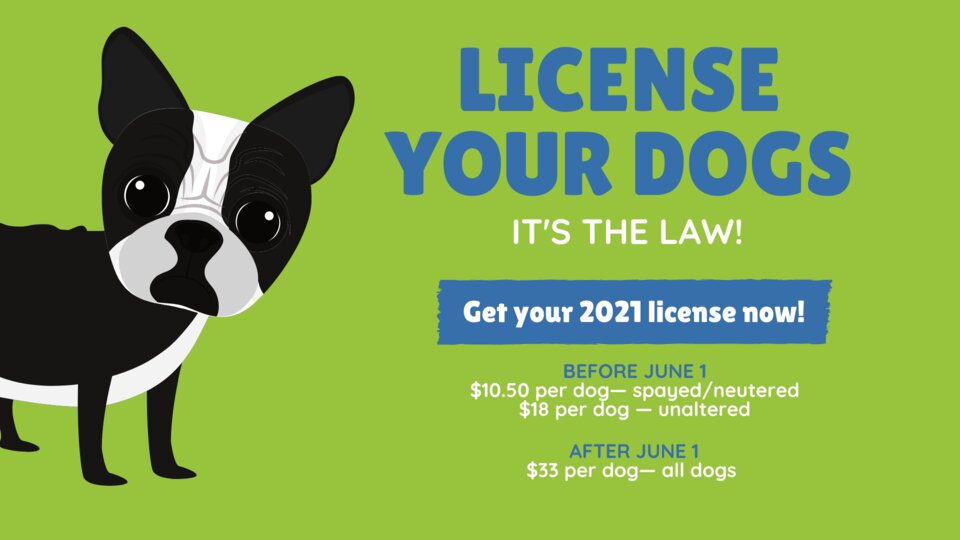 Dog licenses for 2021 are available online. Avoid the June late fee by purchasing your license today!
Licenses are available at City Hall, or can be ordered directly through Oakland County here.
From January 1 until June 1, licenses are $10.50 for a dog that has been spayed/neutered and $18 for a dog that has not been spayed/neutered. Beginning June 2, those who have not purchased a dog license will be required to pay afee of $33.00. Senior citizens age 65 and up can purchase licenses at discounted rates.
When purchasing your license, please remember that you will need to send in a copy of your pet's vaccination record to the shelter. This can be done via fax, email, or regular mail. Additional details will be provided in your confirmation after purchasing your license.
For more information, contact Oakland County Animal Control (248) 858-1070 at or by emailing petadoption@oakgov.com.