BOARDS & COMMISSIONS
Planning Commission
The Commission considers, advises, and recommends to the City Council changes in Zoning Ordinance and development of the City in accordance with current and future needs; approves plat subdividing and drafts; and adopts and administers the Master Plan.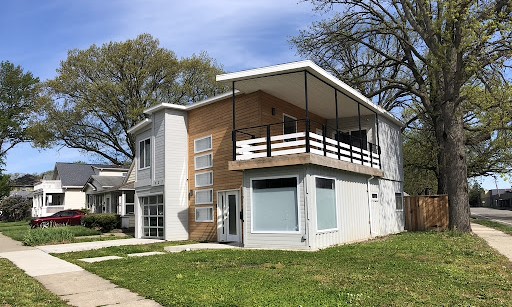 About the Commission
Members are appointed by the Mayor. Members must be City residents qualified by experience and/or training in matters related to land use planning. Members shall hold no other municipal office (except one member may be on the Zoning Board of Appeals). The Planning Manager serves as staff liaison through virtue of office. Council Member Greg Pawlica serves as Council liaison.
Planning Commissioners are expected to:
Attend all meetings, including bimonthly, pre-scheduled meetings, special meetings, and joint meetings.
Spend at least a few hours before their scheduled meeting reviewing the agenda, staff report, and all relevant documents.
Attend at least four hours of training per year.
Preferred qualifications/areas of expertise include:
Architecture
Building construction
Civil engineering
Facilities management
GIS/AutoCAD
Historic preservation
Land use planning
Landscape architecture
Property maintenance/management
Real estate/development/law